Home
Posts tagged azure data lake gen2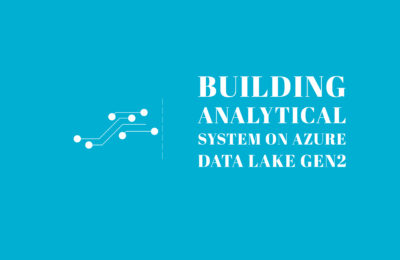 Prasad KulkarniAug 31, 2020
We live in the world of Big Data and Analytics. It's a fast-changing world with new technologies emerging at a fast pace. This pace has increased considerably with...
Prasad KulkarniJun 13, 2020
Before Azure Data Lake Gen2 and Azure Databricks, In our previous articles, we elaborated about two aspects of Azure Data Lake Gen2 migration i.e. governance and...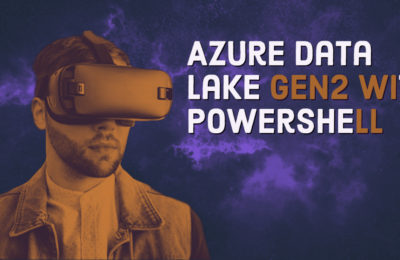 Prasad KulkarniMay 28, 2020
In the fast-moving world of data and technology in general, addressing tech debts is an integral part of any organization. It is important not only to stay ahead in the...