Category: Programming
Prasad KulkarniApr 29, 2021
They say that Data is the new oil. What they mean is that nowadays, data is currency. Hence, going by the human tendency, there will attempt to steal data (popularly...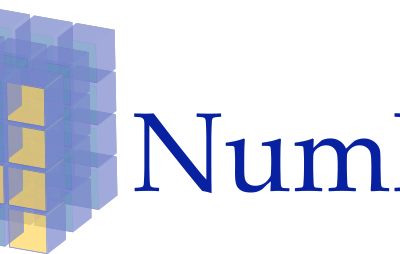 Prasad KulkarniFeb 06, 2020
It is always beautiful to see similarities in different programming/ query languages. But, it is intuitive, since the fundamentals remain the same. In this article, we...