Home
Posts tagged deduplication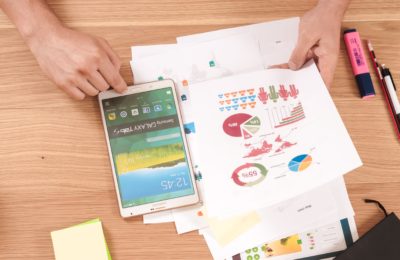 Prasad KulkarniMar 29, 2022
Introduction For a successful Machine Learning or Data Science practice, the following elements are key: Business Case Quality Data Skilled Teams Technology Risk...
Prasad KulkarniOct 09, 2021
Why Entity Resolution? Data is the new oil. Thus, analytical models are the new combustion engines. A combustion engine functions efficiently with good fuel. Similarly,...