Prasad KulkarniSep 15, 2021
Evolution of Azure Synapse SQL Azure Synapse was previously known as Azure SQL Datawarehouse. With the re-branding to Synapse, Microsoft added many more layers on top of...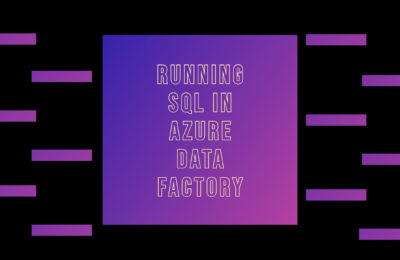 Prasad KulkarniDec 30, 2020
SQL is the backbone information science/technology. From a transactional database to data warehouse systems to modern big data analytics, none can escape SQL. Hence,...